Daisy Ridley à la première de Star Wars: The Last Jedi à Londres.
12/12/2017
Daisy Ridley était parmi les valeureux invités de la  Première 'Star Wars: The Last Jedi' à Londres.
Comme toujours, elle reste radieuse quelque soit la tenue qu'elle met. Elle est belle et séduisante et pour l'occasion elle a mis une robe extraordinaire. Elle est certes simple mais elle lui va comme un gant. Comme on l'affirme si bien, on n'a pas besoin d'exagérer quand on est belle.
Etant donné qu'elle reste toute glamour et classe, elle pourrait emballer tous les hommes mus présent à cette soirée. Venez voir à quel point elle est belle et magnifique en noir sur www.les-stars-nues.biz.
Enjoy les sexetapes de stars !!! :
22 janvier 2018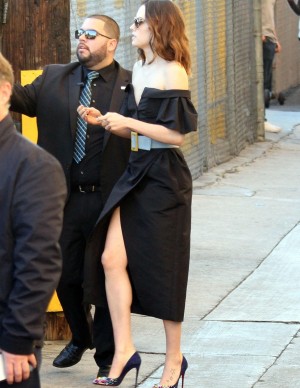 La toute chaude Daisy Ridley