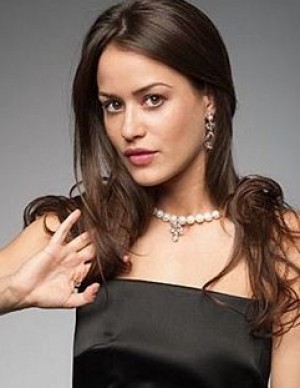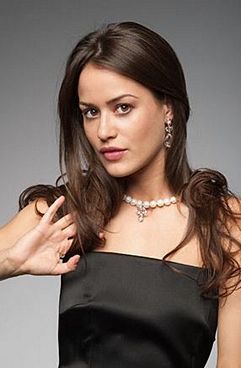 En 2013, elle est à l'affiche du troisième long métrage de Pierre-François Martin-Laval, Les Profs. Elle y incarne le personnage de Marie, la prof d'allemand. Elle prête également sa voix à l'héroïne de jeu vidéo Lara Croft dans le reboot (sobrement intitulé Tomb Raider) de la franchise Tomb Raider. Succédant ainsi à Françoise Cadol, voix officielle de Lara Croft depuis le tout premier opus de la saga vidéoludique, Alice David réalise ainsi sa première expérience de doublage, qu'elle réitérera pour sa suite Rise of the Tomb Raider.
Elle ne doublera en revanche pas Lara dans la version cinématographique du reboot de la saga en prises de vue réelles de 2013, porté par Alicia Vikander. L'année suivante, elle intègre une autre bande : celle de la comédie potache Babysitting, écrite et réalisée par Philippe Lacheau et Nicolas Benamou. C'est un succès commercial surprise. En revanche, un autre film de copains décalé, Les Francis, de Fabrice Begotti, est un échec critique et commercial. En 2017, elle fait partie du casting choral de la comédie romantique Les Ex.
L'année suivante, elle tient des rôles plus importants : dans la comédie Demi-sœurs, co-écrite et réalisée par la romancière Saphia Azzeddine. Avec Sabrina Ouazani et Charlotte Gabris, elle forme un trio de jeunes femmes se découvrant liées par le sang. Parallèlement, elle donne la réplique à Arnaud Ducret pour la comédie dramatique Monsieur je-sais-tout, écrite et réalisée par Stéphan Archinard et François Prévôt-Leygonie.
Pas encore de news pour Alice David !