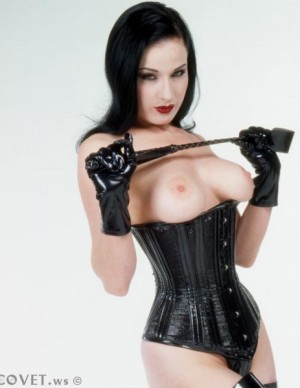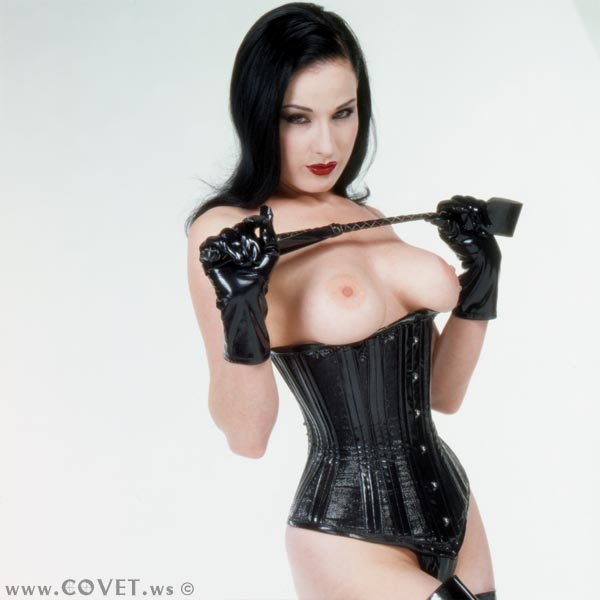 Née le :
28 septembre 1972
A :
Rochester, Michigan, USA
Dita Von Teese
(51 ans)
Née le :
28 septembre 1972
A :
Rochester, Michigan, USA
Biographie Dita Von Teese
Dita von Teese, de son vrai nom Heather Sweet est un pseudo emprunté à l'actrice du muet Dita Parlo, Von Teese est un nom tiré d'un carnet d'adresses, un nom qui sonnait bien de l'avis de l'intéressée ("Von, ça attire tout de suite l'attention"). Dita Von Teese, icône fétichiste, se revendique de la génération des pin-ups. Stripteaseuse, danseuse et mannequin, cette jeune femme originale cultive une fascination pour le style rétro et pour le glamour des actrices de l'âge d'or hollywoodien. Passionnée par la mode vintage, elle a étudié en Californie l'histoire des costumes et envisageait de travailler en tant que styliste pour les films d'époque. Cette passion la mena progressivement vers l'esthétique soignée du fétichisme sexuel. Elle devient rapidement mannequin et on la découvre en couverture de nombreux magazines fétichistes. Aujourd'hui, Dita von Teese se présente comme une Burlesque performer.
C'est son striptease dans un verre géant d'Absinthe qui a inspiré les scénaristes de Charlie's Angels pour une scène jouée par Cameron Diaz. Début 2006, Dita Von Tease a sorti un livre de photographies L'art du glamour et du fétichisme (éditions Hugo), alliant images de pin-ups et bondage. Dita Von Teese a épousé le chanteur de rock gothique Marilyn Manson en décembre 2005 à Castle Gurteen, demeure du célébre Gottfried Helnwein (artiste, photographe irlandais, de renommée internationale, et ami et associé de Marilyn Manson (notamment sur l'album The Golden Age of Grotesque), comté de Tipperary, en Irlande.
Les news de Dita Von Teese