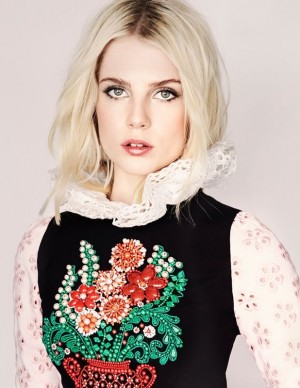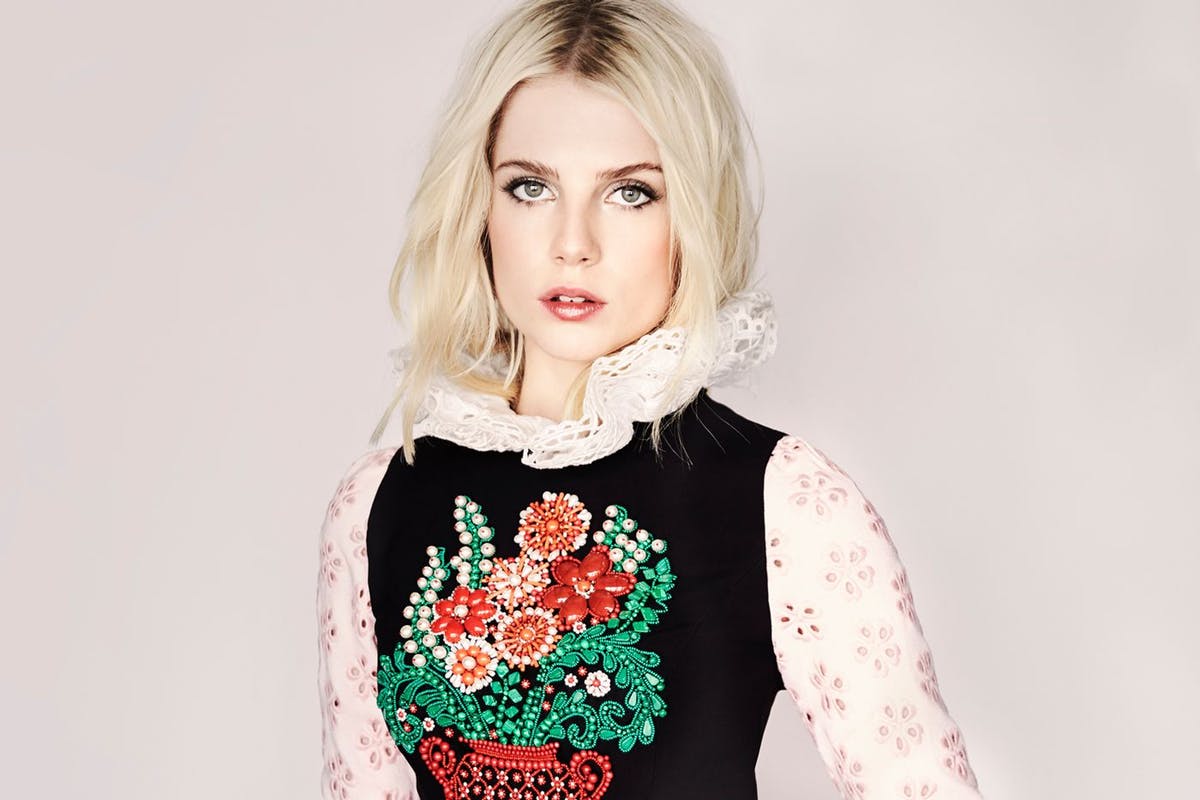 Lucy Boynton commence au cinéma en 2006 dans Miss Potter, puis elle enchaîne les films et séries. En 2008, elle fait ses premiers pas sur le petit écran avec la mini-série Raison et Sentiments. En 2011, elle incarne la Sœur Lucia dans Borgia le temps d'un épisode et revient en 2014, le temps d'un autre épisode. En 2013, on la retrouve au cinéma dans Copperhead de Ronald F. Maxwell.
En 2016, elle joue dans Sing Street et commence à se faire connaître du grand public. On la retrouve également dans deux films d'Oz Perkins : February et I Am the Pretty Things That Lives in the House. En 2017, elle joue avec Naomi Watts dans la série de Netflix : Gypsy, ainsi que dans la nouvelle adaptation du livre d'Agatha Christie Le Crime de l'Orient Express. En 2018, elle joue avec Rami Malek dans le film Bohemian Rhapsody, le rôle de Mary Austin.
Depuis 2018, elle est en couple avec l'acteur Rami Malek, rencontré sur le tournage de Bohemian Rhapsody.