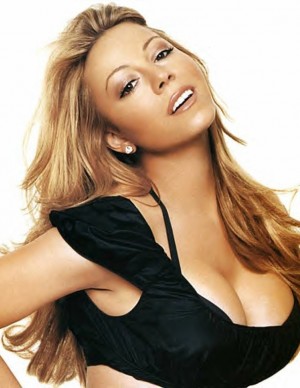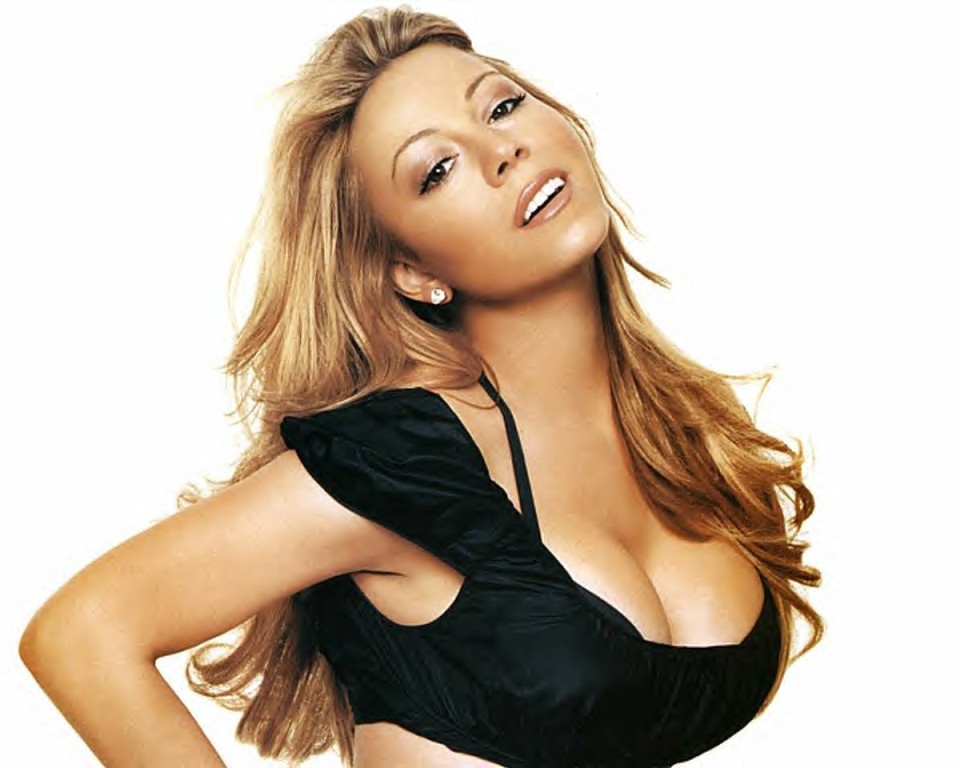 Mariah Carey en une seule décennie est devenue la grande prêtresse de la soul sucrée, style pop acidulée. 110 millions d'albums vendus, des milliers de concerts, la petite New-yorkaise a tracé un sérieux sillon dans le monde musical.

Elle sort son premier album éponyme en 1990, avec Vision of Love, le single de tous les records. C'est le commencement d'une histoire inépuisable. Mariah va sortir un album par an et même jusqu'à deux pour certaines années Music box et Dreamlover en 1993. Mariah épouse son producteur Tommy Mottola, le grand patron de Columbia Records. Ils divorceront sept ans plus tard. Amour, gloire et beauté, Mariah est considérée comme la Lolita du R&B édulcoré.

Tous ses singles squattent à la première place des charts américains et européens. En 1998, elle participe à la BO du film d'animation Le Prince d'Egypte en duo avec Whitney Houston. When You Believe est un succès international, les deux divas ont encore cartonné.
Fin 1999, elle sort Rainbow, un nouvel album qu'elle a écrit et composé avec la participation de Snoop Dogg, Ol'Dirty Bastard et Jay Z, des grandes pointures du rap US.
En 2001, elle sort le film et l'album Glitter, qui connaissent un énorme flop. Mariah se retrouve au fond du seau et début 2002 quitte EMI/Virgin et part signer chez Universal. En 2002, parait Charmbracelet et en 2003 sort The Remixes, un double CD des titres de la chanteuse remixés par des grands noms du hip hop américain...
Cette année 2005 marque le grand retour de Mariah Carey avec son album The Emancipation of mimi !