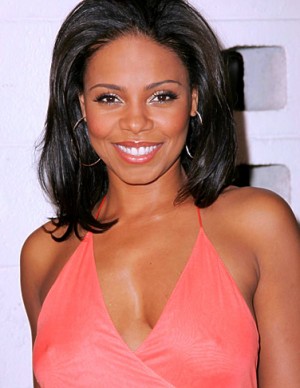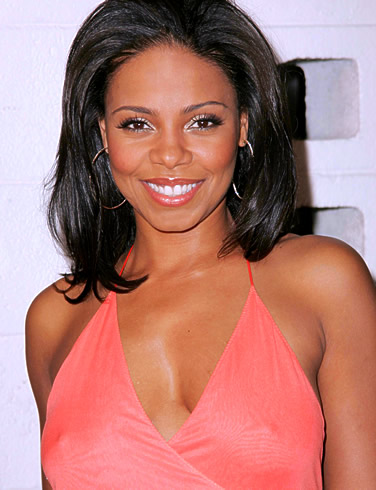 Née le :
19 septembre 1971
Sanaa Lathan
(52 ans)
Née le :
19 septembre 1971
Sanaa Lathan est une actrice afro-américaine dont le prénom Sanaa (prononcez sa - na), d'origine swahilie signifie « travail d'art » ou « beauté. » Elle est la fille du réalisateur et producteur Stan Lathan et de l'actrice et danseuse de Broadway Eleanor McCoy. Elle est la seconde de cinq enfants (un frère aîné et trois jeunes sœurs). Après le divorce de ses parents, alors qu'elle était encore enfant, elle partage son temps entre New York où demeure sa mère et Beverly Hills où son père s'est installé. Pendant ses études d'anglais à l'Université de Californie à Berkeley près de San Francisco, elle suit des cours de théâtre.
Encouragée par ses parents, elle a débuté sa carrière de comédienne en 1996 dans les séries télévisées In the house et Moesha. Toujours pour la télévision, elle joue en 1998 dans un épisode de la série NYPD Blue, avant de décrocher son premier grand rôle au cinéma dans Blade de Stephen Norrington avec Wesley Snipes. Après quelques seconds rôles et apparitions, elle tourne en 2003 aux côtés de Denzel Washington, dans le thriller de Carl Franklin Out of time, avant d'incarner l'héroïne d'Alien vs. Predator de Paul W. S. Anderson en 2004, qui la fit connaître. En 2006, elle obtient un rôle majeur dans la quatrième saison de Nip/Tuck face à Julian McMahon et Dylan Walsh.
Pas encore de news pour Sanaa Lathan !